We are located in Kennesaw, GA, and serve the Atlanta area. Travel to other areas available upon request and additional paid travel expenses.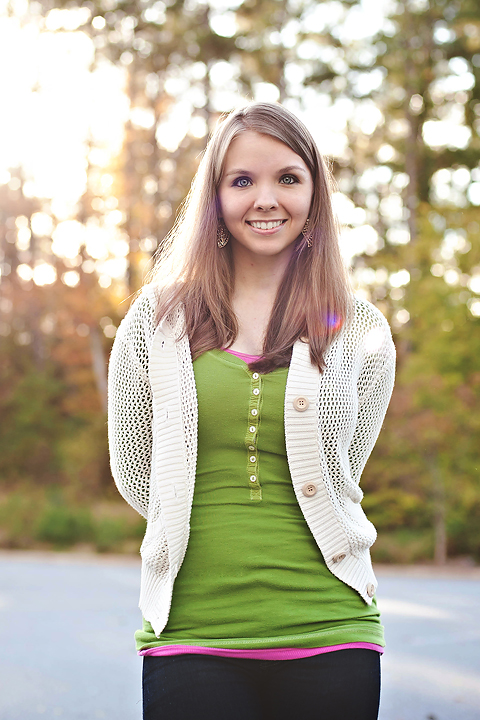 Laurie Jean: Hi! I'm Laurie Jean, and I have specialized in newborns for the past two years, and my work has been featured by various publications and media forms, such as Model Life Magazine, Best Newborn Photographers, and others.
Like many portrait photographers, my desire to document my own child's life and milestones led to photographing others. It wasn't long after I began photographing children that I realized I wanted to specialize in newborns. I quickly learned, however, that photographing newborns takes much more patience and skill than photographing older babies, children, and families, but the results are definitely worth it!
As time has gone on, I have realized that I miss the spontaneity of a child or family session outdoors and have begun to open my schedule up more for children and families.
As for my personal life, I am a mother of three very energetic and awesome little boys.
If you have any questions, please feel free to send me an email or give me a call.