Mac was SO sweet and so good! He was very easy during his session, and he was so tiny at around 6 pounds.
LOVE the sibling shot that I captured during his newborn session. How sweet is that?! Big sister Caroline is a little doll, and she was so interested in watching the session and what baby brother was doing. It was too cute. :)
Also loving the Atlanta crate I stuffed him in :)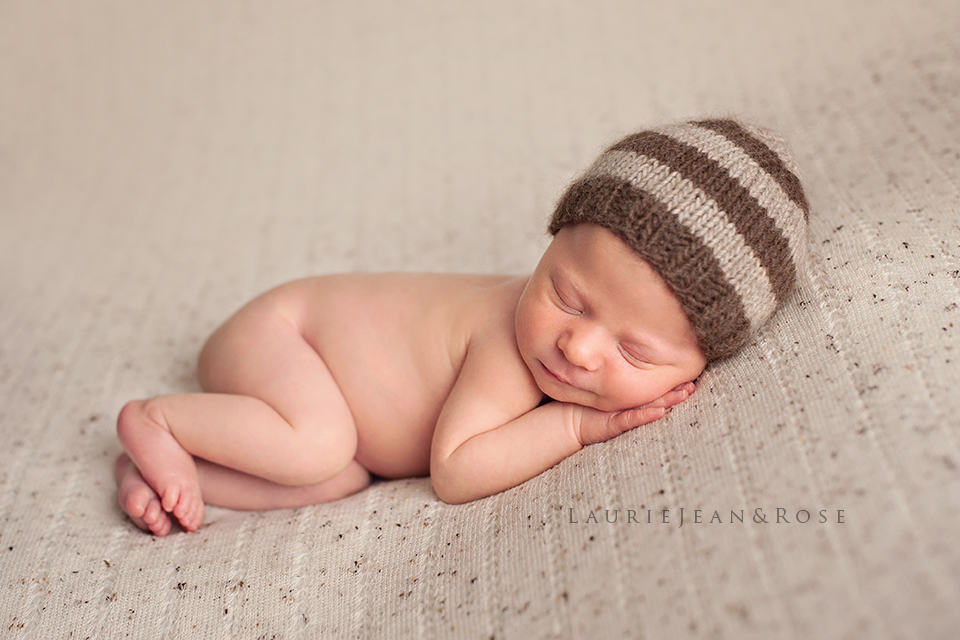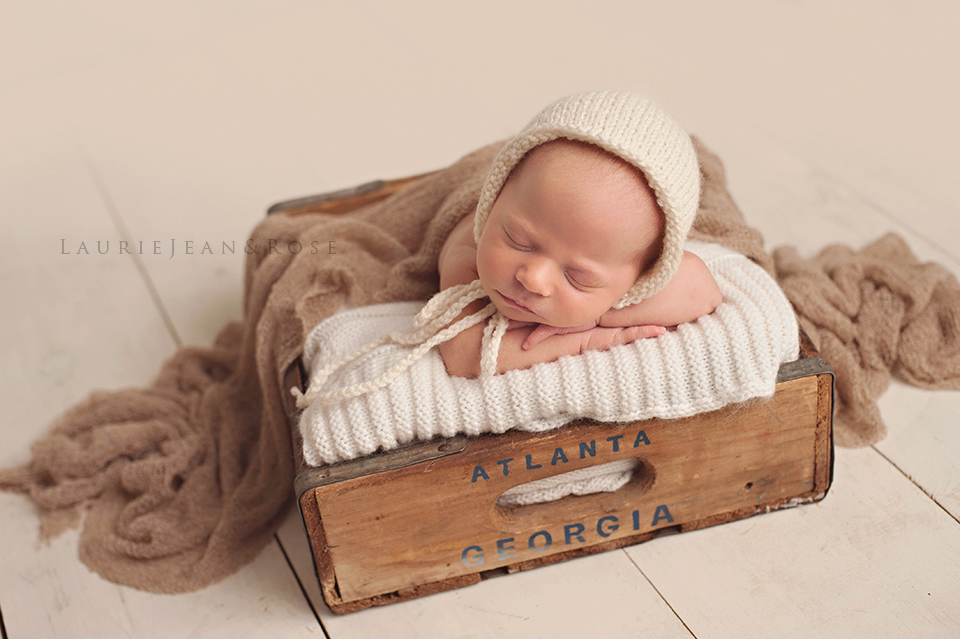 And I never shared this…we did this back in the fall when mom was still pregnant with him. Her family owns a horse farm. It was really just a family mini session and not meant to be a maternity session, however. I really love the horse shot. So beautiful!